Ideally located close to Frankfurt/Darmstadt
We are convinced that artificial intelligence (AI), neural networks and machine learning will play an ever-increasing, crucial role in the automation of accounting processes. Using these new technologies, we are building the most intelligent accounting software on the market.
You will work closely with our data science team and build a new cloud machine learning infrastructure. You create and maintain ML services to bring AI to our customers. Aside from that you continuously improve and extend our current machine learning infrastructure and build data pipelines together with experienced data scientists. In addition you analyse and monitor performance in productive environments. Ideally you live close to Frankfurt/Darmstadt (our AI research center is located in Darmstadt) but alternative work setups can be discussed as well.
a good understanding of the machine learning lifecycle process
experience in serving AI models as RESTful-Services in cloud infrastructures
a good understanding of the Python ecosystem w.r.t. data science
strong knowledge in conceptualizing and/or implementing machine learning infrastructures
deep knowledge about containers and service orchestration
already worked with messaging infrastructures such as Apache Kafka
Experience in the following technologies will be a plus
frameworks for managing the machine learning lifecycle like MLFlow
NoSQL databases such as MongoDB
machine learning frameworks like Tensorflow, PyTorch or Scikit-learn
A secure, permanent job in a long-standing, successful and growth-oriented software company with a positive start up-mentality where agile software development is the reality and not just another buzzword.
Active participation, good teamwork, mobile work, flexible hours
The unique possibility of building something completely new, while conducting scientific research.
Perfect office location, close to public transport at the Darmstadt main train station and charging stations for eBikes and eCars just outside the door.
Modern office equipment with fully-electrical, height-adjustable desks and really good coffee 😊
Development of a technologically and functionally best-of-breed product, which generates significantly above average customer satisfaction, having a long-term Net Promoter Score greater than 40%.
A job with a socially responsible company. We invest in good ideas and foster the education of young people.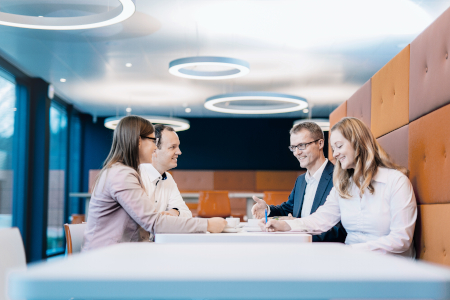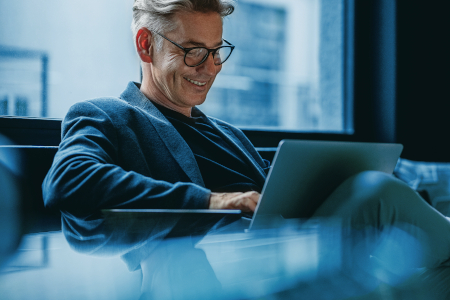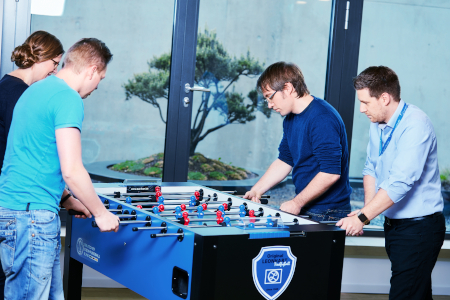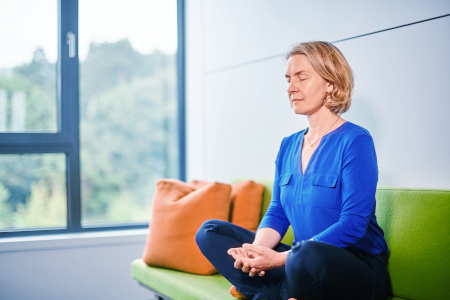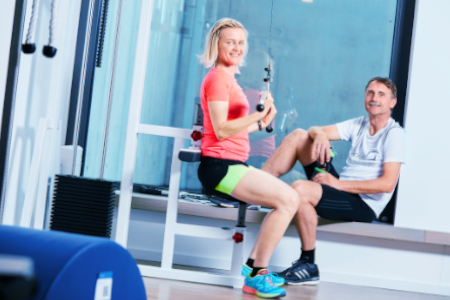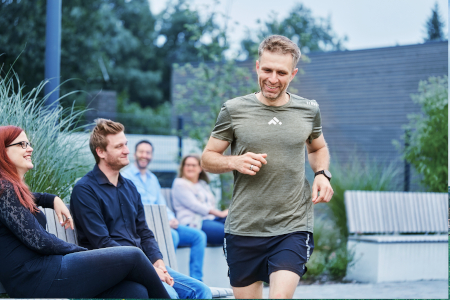 Doesn´t just sound interesting. It is!
It is up to you whether you apply to us in the "classic" way with application documents or, for example, shoot a short video.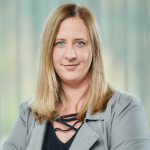 Carina Jacobtorweihen
HR Manager
Phone: 0521 94260 125
E-Mail: personal@diamant-software.de
We looking forward to meeting you.
You are welcome to send us a link to your profile on XING, Linkedin or Stackoverflow for a first impression.